EnP
We are a business group that works on the integration of different energy sources, from regional oil and gas exploration and production hubs, with focus on creating solutions to accelerate carbon neutrality.
Vision
To be a reference company in the carbon neutral energy sector.
Strategy for Energy Transition
To achieve carbon neutrality building partnerships through the contribution of a diversified and qualified team aiming at the integration of different energy sources.
Mission
Design, develop and operate integrated energy projects.
Values
Respect • Innovation • Diversity • Prosperity 
EnP NETWORK
EnP's business network is comprised of the following companies: EnP Participações (System Holding), EnP Ecosystems of Energy, Imetame Energia Lagoa Parda and Energy Paranã. Check the organization chart here.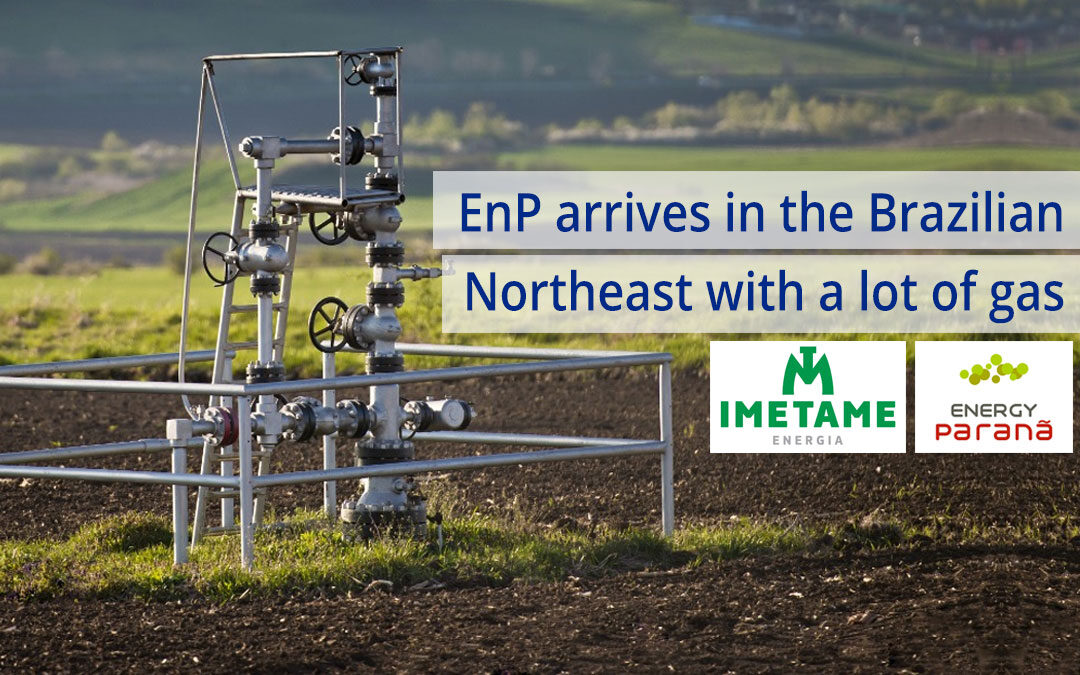 Consórcio Imetame Energia (operator with 30%) and Energy Paranã (70%), a 50/50% joint venture between EnP and Petres (InterAlli Group), acquires the exploration blocks TUC-T-139 and 147, in the Tucano Sul Basin, in the Brazilian state of Bahia. The assignment process...